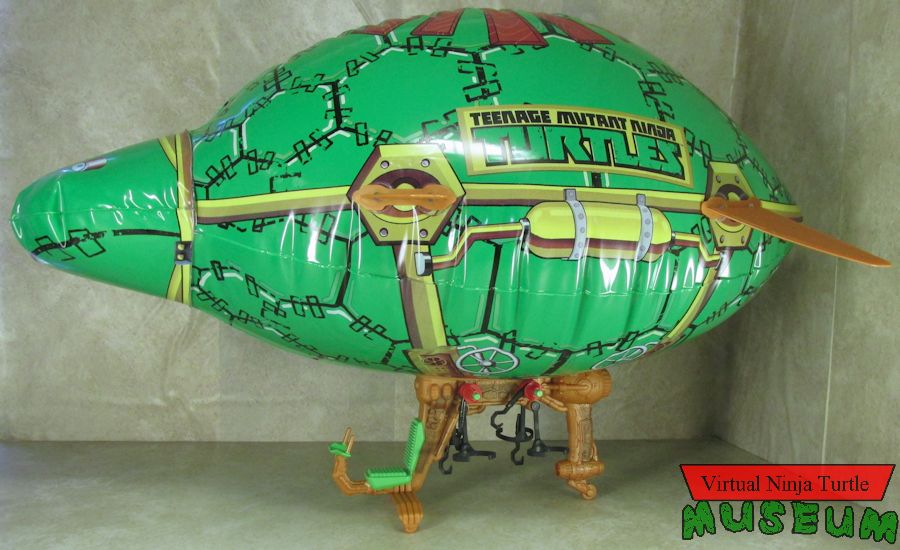 High Flyin' Blimp
With Rapid Ninja Deployment!
Asst. No. 94330
Stock No. 94331
Documents:
Instruction Sheet
Review:
Review and more photos
Description
The Turtles take over the sky in their very own High Flyin' Blimp. Patrol the city from above the rooftops in this larger than life balloon! With button activated rappelling cords, the Turtles can swoop down from the sky to take down the Foot Clan & Shredder! Sail the skies and protect the city with the Ninja Turtles in their biggest crime fighting vehicle yet!


Package Photos